Red Cod Pseudophycis Bachus, Japan - Akadara, France - Julienette, Italy - Merluzzo bianco de Nuova Zelanda, Spain - Bacalao de Nueva Zelanda
Average length 15-30 inches, average weight 3.3-5.5 pounds, occurs around New Zealand and southern Australia. Different to the cods of the northern hemisphere which belong to the family Gadidae. Greyish red-brown above, becoming white with a pink flush below; a prominent dark spot in front of pectoral fin. Soft, easily dislodged scales. Distinguished from the hake and southern blue whiting by pink coloring, and from bastard red cods by square tipped tail. Less easily distinguished from several uncommon deepwater cods. Found from shallow coastal water to over 700m. Most abundant around the South Island in 100-300m. dislodged scales.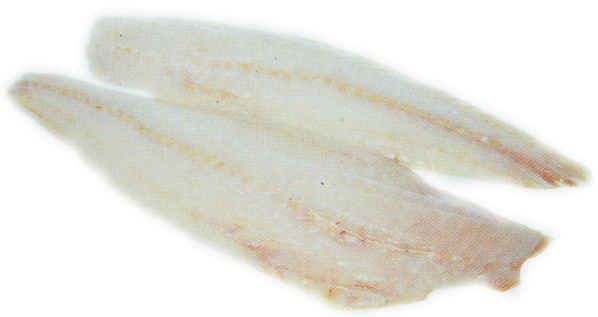 Caught mainly by trawling the main grounds in the Canterbury Bight and off Westland New Zealand. Landed year round with the main season from February to June. A moderate resource
White moist flesh with a delicate texture. Flakes easily.
FAMILY: Moridae (rnorid cods)
RELATED SPECIES: Northern bastard red cod: Pseudophycis breviuscula, Southern bastard red cod: Pseudophycis barbata, Rock cod: Lotella rhacinus
Ribaldo: Mora pacifica
---